---
Unique boy-approved crochet designs and tutorials to help you make them
With two crazy little boys at home, I have a good idea of what little boys like, but it's hard to find crochet patterns for things that boys love. That's why I began designing my own.
Check out the links below to my Pattern page, my Tutorial page and, if you're a crochet designer, my tech edit services page. Happy hooking!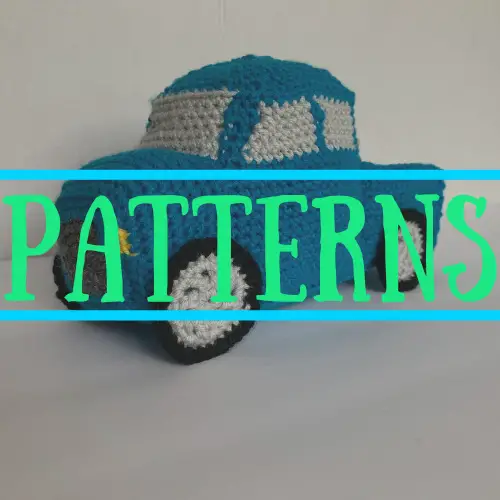 ---
Looking for some crochet resources or just want to keep up to date with all the happenings at Boy Mom Crochet Life? Sign up for my newsletter for access to my Resource Library and you'll get all of the updates on new pattern releases, new tutorials and other fun stuff!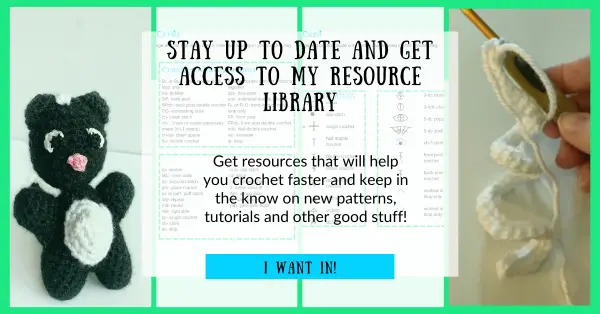 ---
Hi, I'm Darcy! A total "boy mom".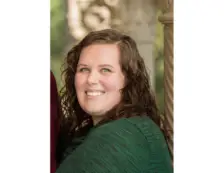 When I'm not busy chasing down my 5 and 7 year olds (where does the time go?!), I'm trying to come up with new crochet designs that they will love. Some are duds, but everything I share here is 100% (or is it 200% since there's two of them?) boy-approved!
Since we live in sunny (and hot!) South Texas, there are not a lot of cold weather patterns to be found here, but if you (or your boy) love amigurumi play things, this is definitely the place for you!
So come on in and take a look around! If you want to learn more about how I got into designing my own crochet patterns, click that little button below. And if you ever have any troubles, please drop me a line at darcy@boymomcrochetlife.com. Hope to see you around! About Me
---
Need help?
Are you a crochet designer that wants to talk more about tech edit services?
Or maybe a crocheter that has run into some trouble with a pattern?
I want to hear about it! Please contact me and let me know! Contact Darcy