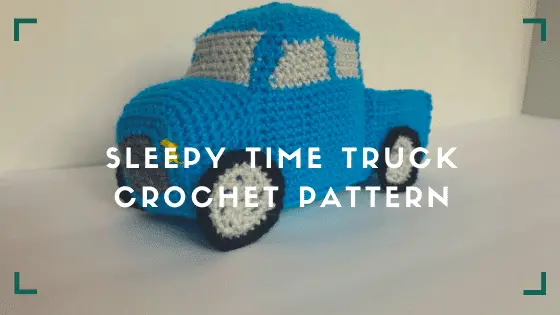 This adorable crochet truck will keep your little one happy during play time and dream time!
Hello again! If you're here, that means you've worked through the crochet basics (1 & 2) and you're ready to learn how to end a crochet project. I'll also cover adding a new skein of yarn in, in case your project is longer than what one skein can give you or you want to change …
Complete Beginner Crochet Guide: Finishing Touches Read More »
Want to learn to crochet? In Crochet Basics Part 1 of the Complete Beginner Crochet Guide, you'll learn how to make a slip knot, how to chain and how to single crochet. With written instructions, picture tutorials and video tutorials, there's something for everyone!