This unique temperature blankets will keep you warm all year long!
Happy Friday! Tomorrow is the 50th anniversary of the Apollo 11 moon landing and I wanted to make something to commemorate it, but also something that my youngest would really appreciate. Enter the Cuddle Rocket crochet pattern! It's big and cuddly, but can still be played with, no problem. The boys love running around with …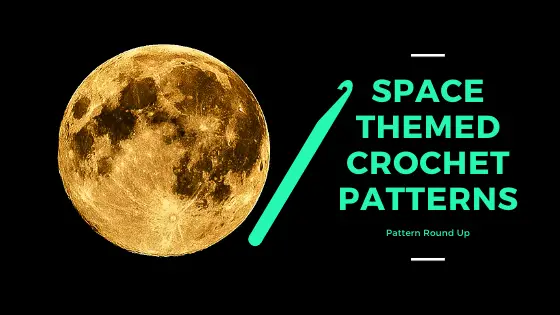 These free space-themed crochet patterns are out of this world!